since 1953
BRINGING SHOOTING SPORTS BUYERS AND SELLERS TOGETHER
The NASGW is the organizer and sponsor of the industry's former Hunting Show, now known as the NASGW Annual Meeting/Expo Event. This annual event provides an unmatched educational, marketing and communications opportunity for the hunting and shooting sports wholesaler, manufacturer and sales professional.
1953 organized as the Sporting Goods Jobbers Association
1954 1st incorporated
1962 name was officially changed
National Association of Sporting Goods Wholesalers (NASGW) represents: wholesalers, manufacturers, sales reps, media and service providers who are involved with hunting and shooting sports industry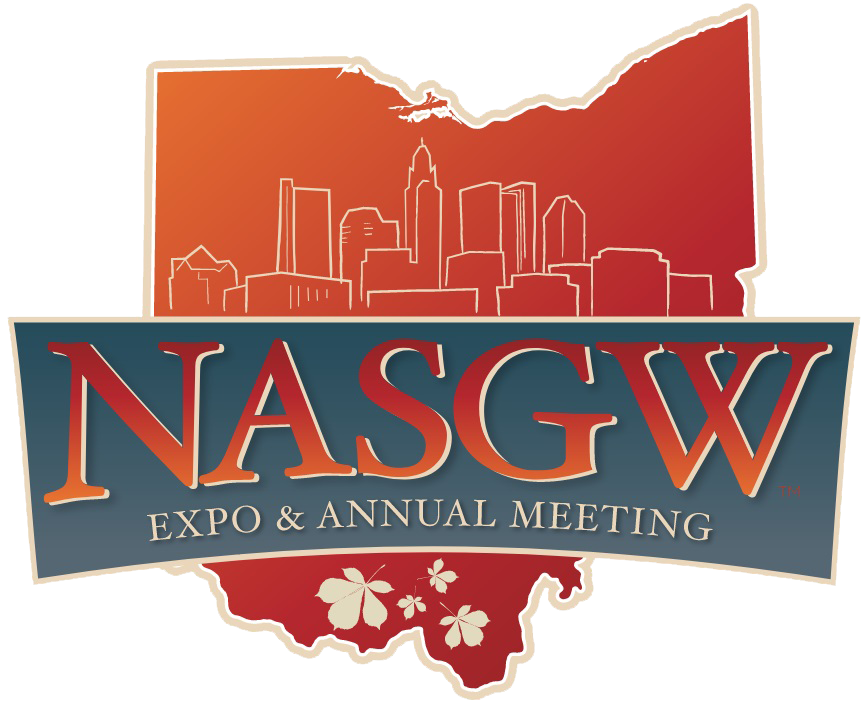 2021 Columbus, Ohio – October 27-29, 2021
– Registration will open in early April
2020 NASGW Expo = canceled
– Dallas, Texas
– Oct. 20 – 23, 2020
2019 Orlando Florida
– October 22 – 25, 2019
2018 Pittsburgh, Pennsylvania
– October 16, 2018
2017 San Antonio,Texas
– October 17 – 20, 2017 at the
– Henry B. Gonzalez Convention Center
2016 Kansas City, MO
– October 25-28
– Kansas City Convention Center
2015 New Orleans, LA
– October 28
– Ernest N. Morial Convention Center
Formerly called "Hunting Show"
---

The NASGW serves as a liaison with other sporting goods associations, including
the National Sporting Goods Association (NSGA)
The National Shooting Sports Foundation (NSSF)
The Congressional Sportsmen's Foundation(CSF)
The National Rifle Association (NRA)
The National Assembly of Sportsmen's Caucuses
The National Association of Wholesaler-Distributors (NAW).
National Association of Sporting Goods Wholesalers
One Parkview Plaza, Suite 800
Oakbrook Terrace, IL 60181 USA
(630) 596-9006
---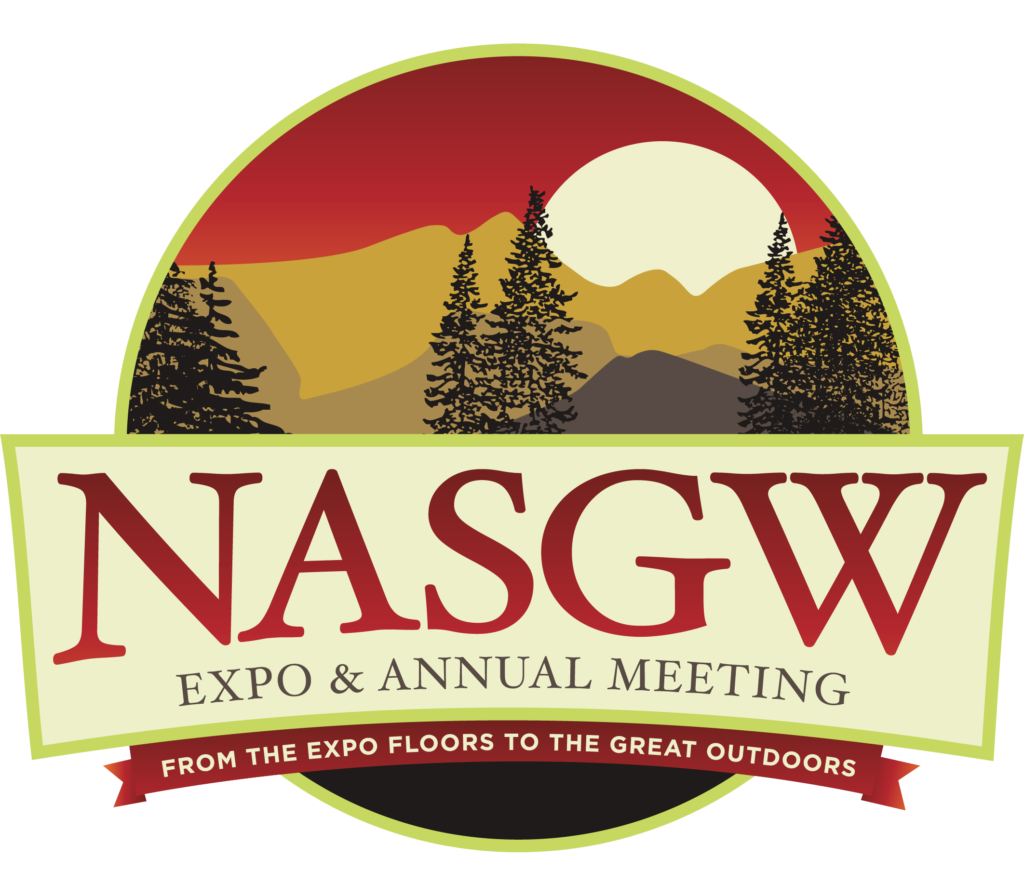 (Visited 87 times, 1 visits today)