2005 SHOT Show in Las Vegas
Friday Jan 28 – Monday Jan 31, 2005
Our editors visited the 2005 SHOT show as official media, and were able to take pictures and notes on many of the new and interesting items offered by manufacturers this year. We took part of some press conferences and talked to many manufacturers and vendors at the show for the full 4 days taking notes and photos of much of the new equipment available for 2005.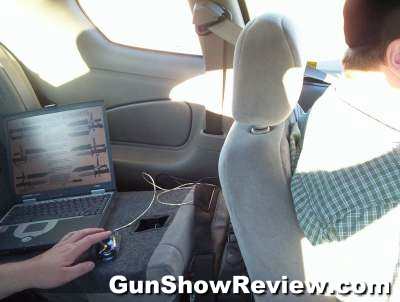 The 2005 SHOT show was in our estimate 20-30% larger than last year. We rate this show a full 10 out of 10. This is the biggest and best show in America. Only Manufacturers, distributors, retailers and the press are invited to this show. We will do our best to relate the best parts of our approx 30 miles of walking through the show in those four days.
You can browse our featured booths by day, or browse through the Photo Gallery of over 300 pictures from the show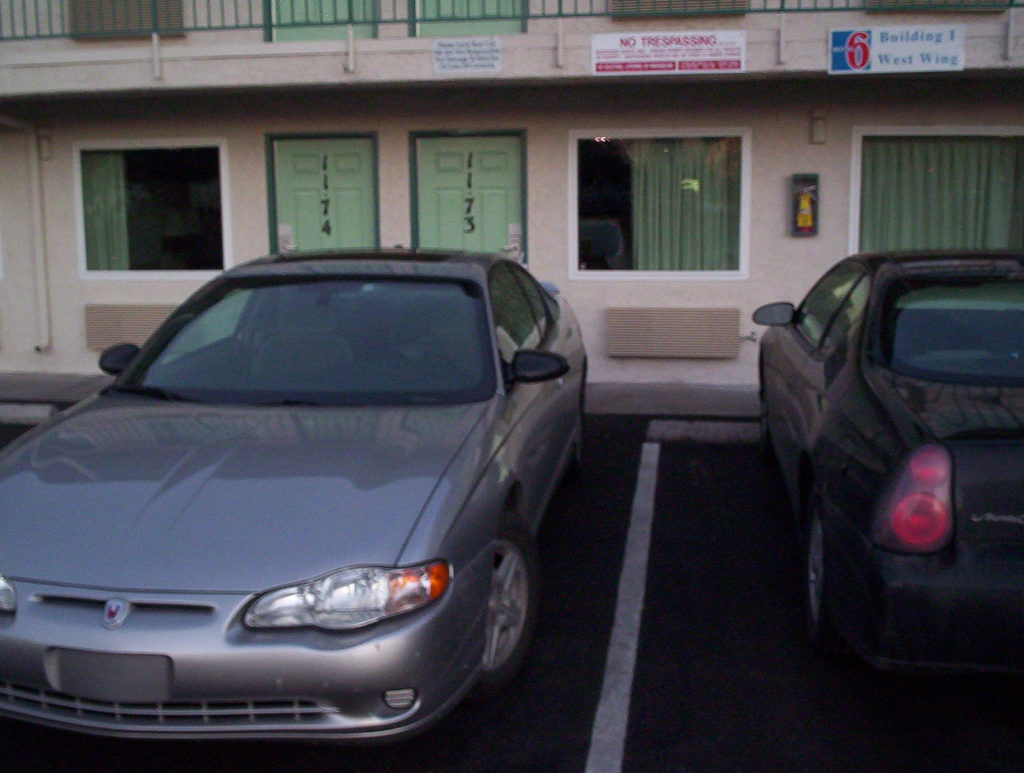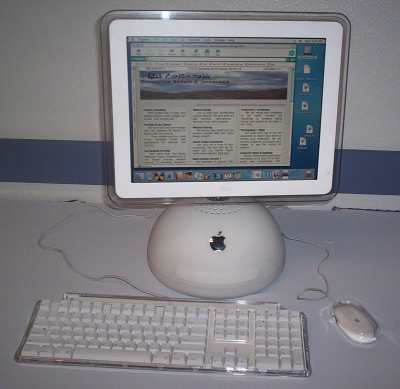 ---
We drove to the show in a rental car.
We stayed at the Motel 6 on the strip (a very scary place)
---
BWANA Inflatable Protective Case
Keep your compact digital camera, camera lens, GPS or other items safe from water, shock and vibration with an inflatable BWANA case.
Condor Tool & Knife
booth, 8352
CONDOR Tool and Knife offers a first quality line of knives and tools for the North American outdoor markets.
Allwayz Manufacturing
booth, 8713
Target racks built to your needs. Target plates are made out of AR400 steel. Each target can be adjusted for knock down hits using smaller caliber cartridges.
Ultimate Hunter
Visit booth, 9253
Unique remote controled waterfowl decoys.
Sport Pet
booth, 9250
No moving parts , great for hunting, keep your dog hidden from view in it's own portable camoflage kenel. The Sport Pet dog blind takes up 95% less space than other dog blinds. At a mere two pounds the SportPet flog blind can fit on a peg hook or clipstrip.
Armory USA
booth, 5789
We met with Ronald Yates the founder and CEO of Armory USA at this years SHOT show. Ronald took some time to explain the new pair of AK receivers
TAPCO
booth, 5999
TAPCO specializes in parts and accessories for military rifles
Lee Ermey at GLOCK
booth, 5789
GLOCK will be pulling out all the stops to make certain the show's memorable for all the attendees.
Kel-Tek
Booth 1027, 5195
Kel-Tek was displaying their new AR-15 style carbine with a unique underfolding stock..
AGI Gunsmithing Videos
Booth 8571
AGI was at the show with there full line of gun videos..
H&K
Booth 1701, 1709, 1981
H&K had a large booth with many new items for 2005..
Beretta
Booth 4263, 904
Beretta was showing off some new paint on the carbine.
(Visited 320 times, 1 visits today)